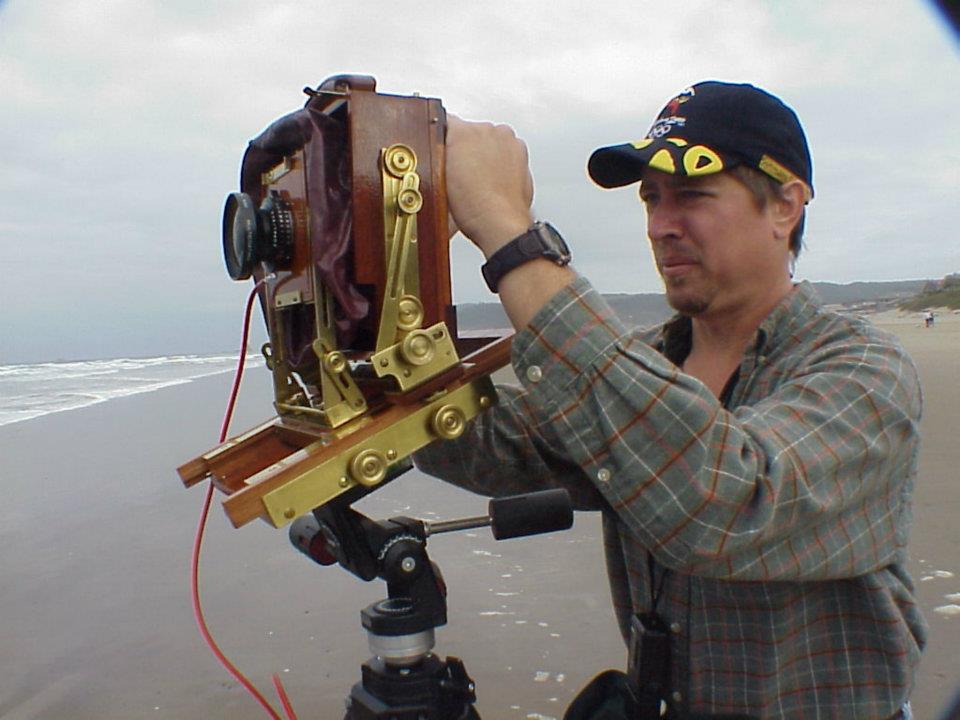 A native to Florida, Steve Procko began making photographs at the age of ten. He continued photography through high school and college and opened a commercial photography studio at the age of nineteen. In 1980, Procko began a four year stint as an advertising agency art director. During this time he was given the opportunity to direct television commercials. In 1984 he opened a commercial film production company. The company has won over fifty Addy Awards as well as four Emmy Awards, several Telly Awards and two Promax awards for Television Promotional Image campaigns.
Having all but stopped making still photographs during the 80's, Procko returned to his roots in 1990 making still images once again. He explores remote areas throughout the United States and Canada.
He has had work displayed at The Carnegie Institute in Pittsburgh, Pennsylvania, The Museum of Art in Ft. Lauderdale, Florida as well as solo and group exhibitions throughout the United States. His work is now held in many private collections.